Texas Workers' Compensation News
An Angry Superintendent, a Lost Leg, and an Utter Disregard for Safety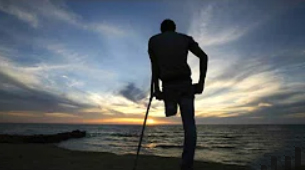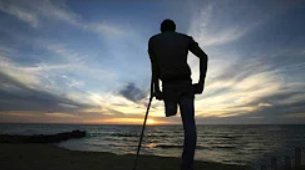 Tyler Lee was a superintendent for a major construction company, observing one of his crews trying to lift an auger that had been deeply placed into the earth but wouldn't budge. Chris Miller, another superintendent on the job, was managing the effort without success. According to the description of the facts in the appeals court ruling, Miller was enraged that the auger was stuck and knew that failure to release the deeply embedded auger would result in days of lost time, money, and trust.
read more
Our Address
12600 N. Featherwood Dr, Ste 200
Houston, Texas 77034
Phone & Fax
Main Office: 713-223-1234
Fax Number: 713-910-9010
Toll Free: 888-434-2667
Toll Free 888-434-COMP
Abbott, Clay & Bedoy attorneys are licensed only in the state of Texas unless otherwise indicated in the biographical section. Past performance is no guarantee of future results. We consider employment in another State only in association with co-counsel licensed in that State. References to laws are limited to federal and State of Texas law.