How to Choose The Right Work Injury Lawyers

FREE Initial Consultation. All claims are evaluated by seasoned, experienced job injury attorneys.

Get the benefit and advantage of the largest work injury law firm in the state of Texas.

Work one-on-one with your attorney and personal legal assistant to maximize your case results.

More than 65 years of combined experience. Since 1997, we have represented more than 12,000 injured Texas Workers.
Injured at work? Tell us about it!
- SERVICES -
How can Abbott, Clay & Bedoy, LLC
help my work injury case?


Getting You Paid
If your employer was negligent, you're entitled to lost wages, future lost wages, payment for medical care, and pain and suffering. We can help!


Hearings and Conferences
Don't enter into negotiations or attend hearings while representing yourself. Every injured worker needs a lawyer and you can't afford to go it alone.


Dealing With Bad Adjusters
The insurance adjuster is not your friend. They will lie to you, withhold information when it suits them, and make you think they're on your side.


Getting Good Medical Care
Tired of the company doctor? Frustrated with denied medical care, surgery disputes and needing a second opinion? We can help you get the care you need.


Higher Settlements
Statistics show that settlements are usually higher when an injured worker has a licensed attorney working on their behalf. Don't get taken advantage of.


Working Light Duty?
If you're working light duty after an on-the-job injury, you need protection from wrongful termination, and aggressive employers who don't follow the doctor's orders.
Our work injury lawyers are here to answer all of your questions.

We're ready for your call.
- EXPERIENCE MATTERS -
The Job Injury Lawyers of Abbott, Clay & Bedoy, LLC, LLC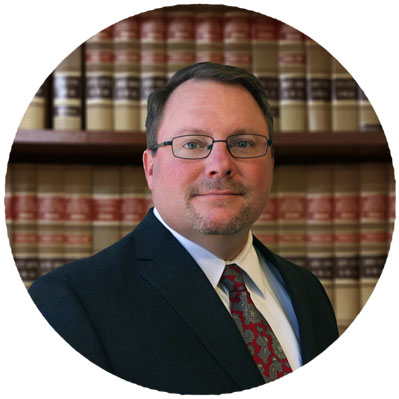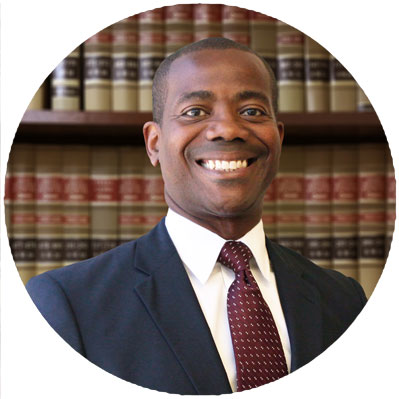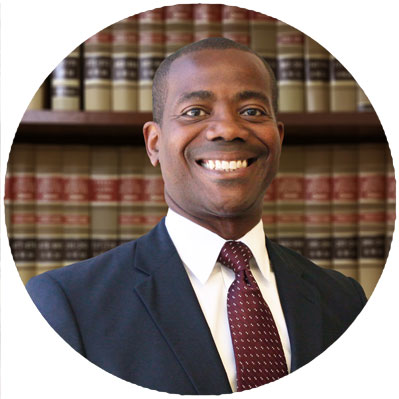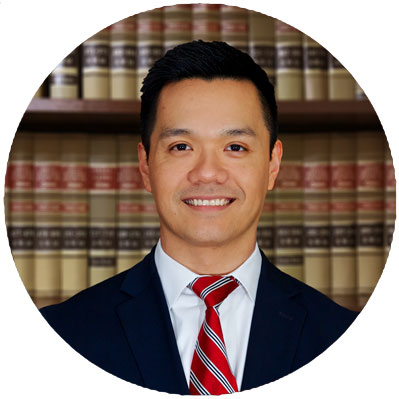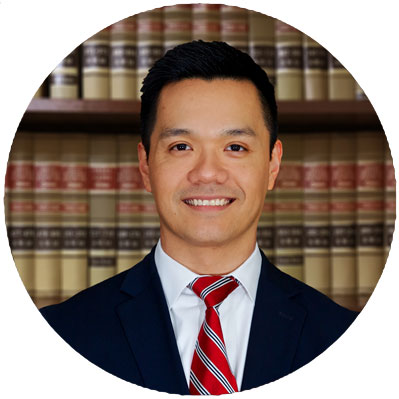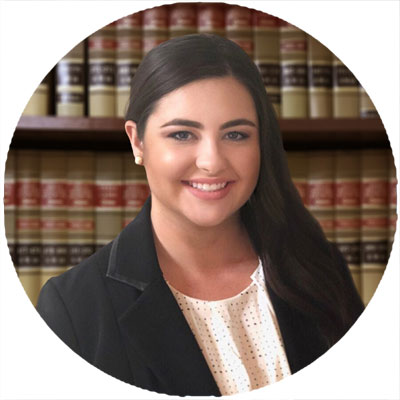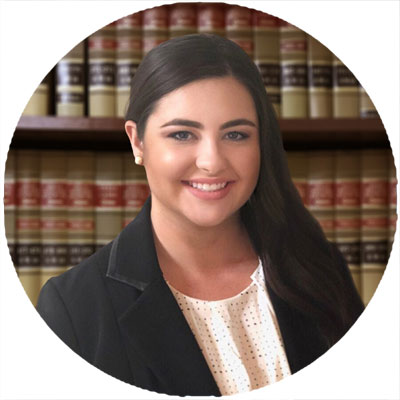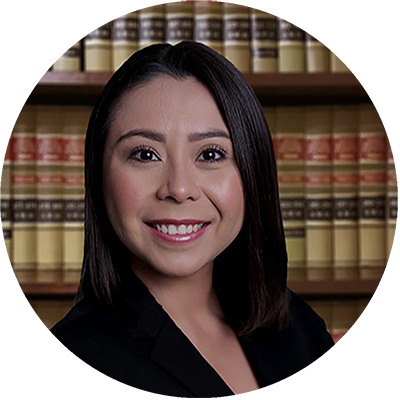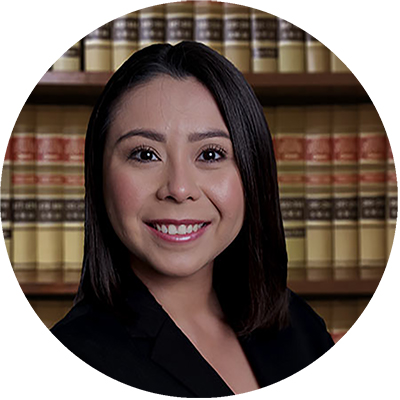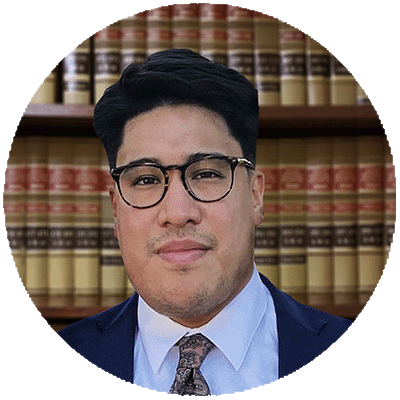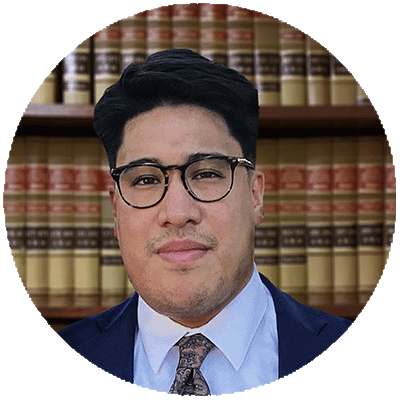 Tired of Getting The Runaround? Maybe It's Time You Called A Lawyer
Texas Law entitles you to medical care and income benefits if you have been injured on your job. If you have experienced an injury while at work, lost time and lost wages from your job call us now. Job injuries require attorneys with job injury experience, who are able to quickly answer your questions and help you get the maximum amount of benefits you deserve. Call 713-223-1234 today to learn your options and how to best protect your family and job. The call is free. If you have a work-injury claim, we have experience in representing injured workers in their pursuit of job security, medical care, and a good settlement. A few questions to ask yourself :
Have you been injured on the job? If so, you have rights and options under Texas law. Call us to find out what your next move should be and how you should proceed.
Have you missed time from work? If so, you are likely entitled to income benefits while you're treating and getting better.
How has the employer and insurance company hurt you and your family? You do not have to go this alone. We can help you through this difficult time in your life. Call us at 713-223-1234 or use our Live Chat feature on this website.
Texas Law enables an injured worker to receive medical benefits as well as income benefits. You should be receiving treatment for ALL of your injuries, not just the ones the insurance company wants to accept. Do not let the insurance carrier deny you benefits.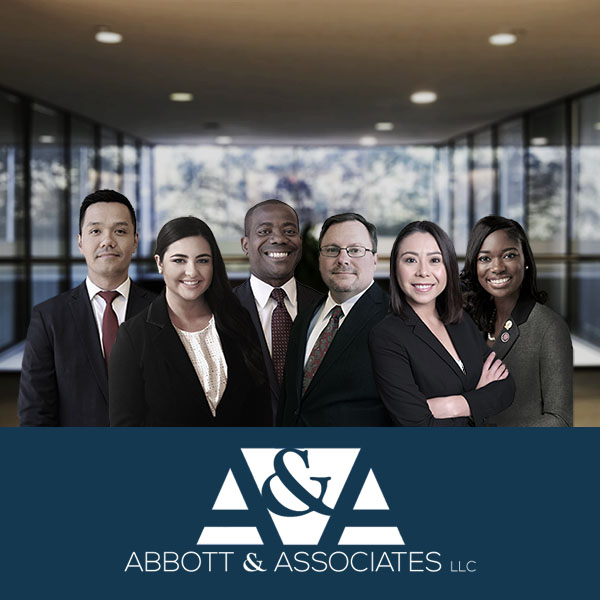 Our Address
12600 N. Featherwood Dr, Ste 200
Houston, Texas 77034
Phone & Fax
Main Office: 713-223-1234
Toll Free: 888-434-2667
Toll Free 888-434-COMP
Abbott, Clay & Bedoy attorneys are licensed only in the state of Texas unless otherwise indicated in the biographical section. Past performance is no guarantee of future results. We consider employment in another State only in association with co-counsel licensed in that State. References to laws are limited to federal and State of Texas law.