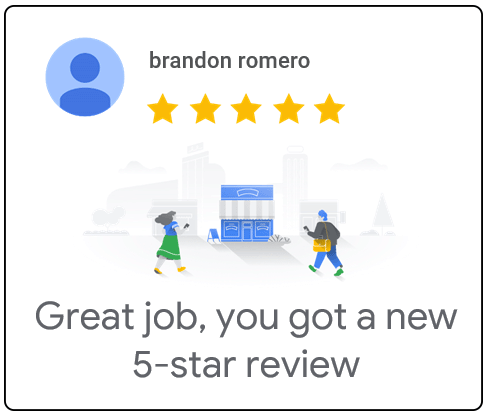 Congratulations to attorney Fyodor Clay on another win at trial for a client who was being denied medical care, and income benefits. The insurance company refused to pay for a serious knee injury despite all the evidence that the client was injured on the job.
Initially diagnosed with a knee sprain, the doctor ordered therapy in the hopes that the injury would heal, with the understanding that if the knee did not improve, an MRI would be performed to see what was really going on. The workers' comp insurance company agreed, and authorized treatment.
After weeks of therapy and treatment, there was little improvement, so an MRI was ordered, which showed a meniscus tear in his knee.  Using a legal loophole via an Extent of Injury dispute, the insurance company denied that the torn meniscus was caused by the work injury, and reminded the client that they only ever agreed to be liable for a sprain/strain. It was clear that the insurance company was not going to voluntarily cover the underlying injury, basically forcing the (then) unrepresented injured worker to take them to court.
After being denied coverage for the torn meniscus, the client was forced to seek legal help from Abbott, Clay & Bedoy, LLC, LLC, and his case was assigned to Fyodor Clay, a leading claimant's representative lawyer in the field of Texas Workers' Compensation.
At trial, Mr. Clay was able to show that the client's torn meniscus was, in fact, caused by the work injury. The judge ordered the insurance company to pay for all medical bills associated with the injury, and pay for Temporary Income Benefits (TIBs) to replace the client's lost wages during treatment and recovery, resulting in a complete win for the client.
The insurance company is expected to appeal.