Nikki Miller Proves Extent of Injury at Trial, Client Awarded Medical Care and Income Benefits
Texas Employer Fined Heavily for Workplace Safety Violations
Fyodor Clay Scores Another Win at Trial for Denied Medical Care and Income Benefits
Congratulations to attorney Fyodor Clay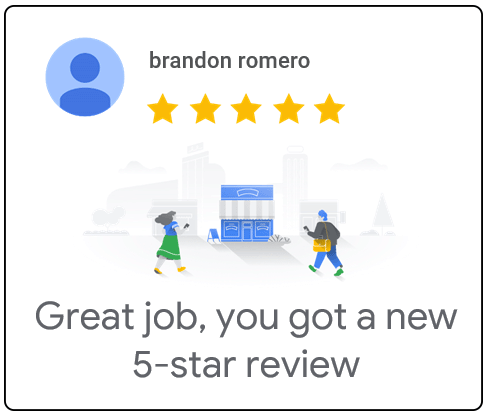 on another win at trial for a client who was being denied medical care, and income benefits. The insurance company refused to pay for a serious knee injury despite all the evidence that the client was injured on the job.
Texas Workers' Comp Denied in Covid Corrections Officer Death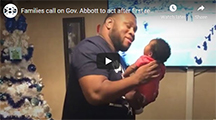 Although the Texas Department of Criminal Justice listed Eric Johnson's Death as "in the line of duty", the State Office of Risk Management denied his surviving family's claim for workers' compensation benefits by saying his death did "not occur within the course and scope of his employment".
Another Win for Nikki Miller and Texas Workers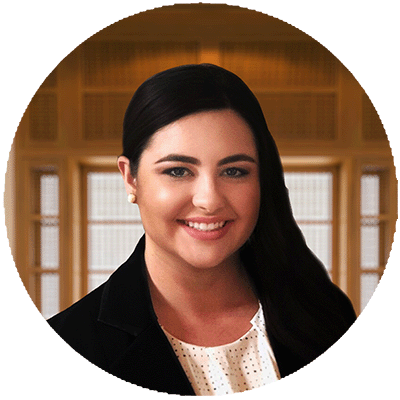 Nikki Miller recently scored a big win against a corrupt employer and the insurance company after denying workers' compensation benefits based on the employer's lies and intimidation of the injured employee. Nikki represented a client who hired our firm after suffering a severe hand injury on the job. The employer immediately pressured the injured worker to say he slammed his hand in a door at home, when in fact, his hand was crushed at work.
Workplace Romances: What Companies Should Teach Employees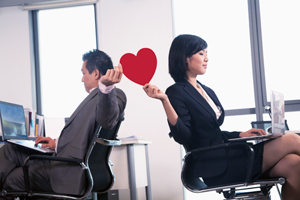 Coworkers who share common interests and spend a significant amount of time together may feel an attraction to one another. However, the reality is that while such relationships are not good for organizations, companies can't prevent these relationships from happening. So instead of trying to prevent romantic relationships, they should counsel their employees on a professional approach.
Houston Employer Fined $250K for Workers Comp Scheme Which Spanned Years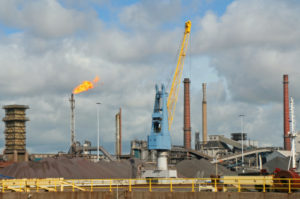 Alpha Mars, a Houston manufacturer was busted for defrauding the state of Texas in a wide workers' compensation fraud scheme that resulted in a $250,000 fine to Texas Mutual Insurance Company, a state-owned workers' comp insurance company. The Texas Department of Insurance, Division of Workers' Compensation announced the fraud and penalty earlier this month, and said the fraud spanned a period of more than four years and was designed to save the company money in workers' comp premiums.
Workers Beware – Employers Are Allowed to Require Very, Very Dangerous Work
An Angry Superintendent, a Lost Leg, and an Utter Disregard for Safety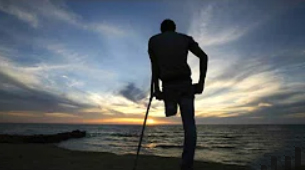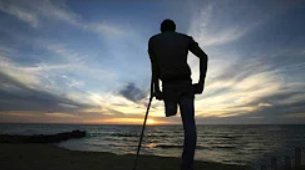 Tyler Lee was a superintendent for a major construction company, observing one of his crews trying to lift an auger that had been deeply placed into the earth but wouldn't budge. Chris Miller, another superintendent on the job, was managing the effort without success. According to the description of the facts in the appeals court ruling, Miller was enraged that the auger was stuck and knew that failure to release the deeply embedded auger would result in days of lost time, money, and trust.
Oh Deer – White Tailed Buck Trashes Dallas Area Insurance Office

Footage was recently obtained by Abbott, Clay & Bedoy showing a male white tail deer doing its best to destroy an insurance office in Frisco, Texas. The invasion took place this past summer, but footage was only released earlier this month. There are no indications that the deer injured anyone, but if there had been injuries, Abbott, Clay & Bedoy LLC would have been there to provide information and help for the victims. We'll just chalk this up to good luck... or bad luck, depending on the way you look at it.
Houston Comp Lawyer Wins Against Lying Employer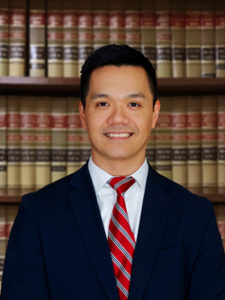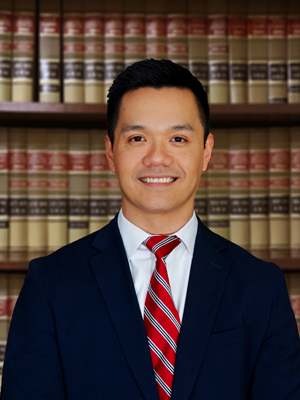 DECEMBER 2017 – Workers' compensation attorney Joseph Bedoy secured a complete victory for his client at trial, after the employer did everything possible to prevent the injured worker from obtaining income benefits and medical care for a serious eye injury suffered in the course and scope of his employment. After injuring his eye, the employee notified his employer, who immediately tried to sweep the injury under the rug by paying for the employee's medical bills using company funds, rather than turning over the claim to the workers' compensation insurance company, as required. Based on a review of the facts leading up to trial, Bedoy states the employer became irritated when the medical bills began to significantly grow. Realizing that the injury was more significant than originally hoped, and following the insistence of the injured employee, the employer eventually filed a claim with the workers' compensation insurance carrier.